This article will help you find all the necessary information needed to kickstart your career and how to become freelance social media manager expert.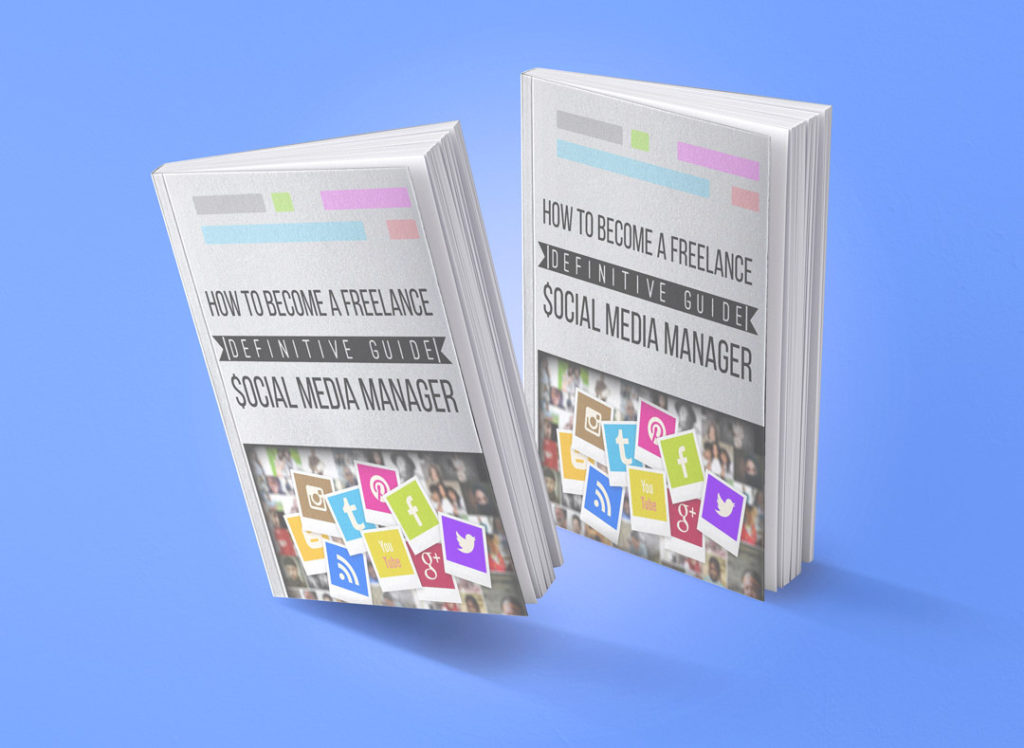 A decade ago, social was merely a way to connect with people, share your interests, goals, hobbies, etc.
Today, social media has become a business, as brands and businesses are actively spending huge amounts of money to feature high visibility spots on social media channels. The progress of social media has opened doors to many new job openings in marketing campaigns to reach a wider audience. You should really check out this article about brand imagery and how important it is for the success of your business.
Social media managers are in high demand and if you are someone who is looking for information on how to start a freelancing career as a social media manager, you have come to the right place.
If you are going to freelance as a social media career, it can be quite enjoyable and rewarding. But like any other successful career, it requires a lot of skills. Most social media marketers help businesses grow their online communities such as writing and scheduling posts, engaging with fans, creating graphics, marketing ads and so on. 
Whether you are seeking on how to become a freelance social media manager or considering a career move to a social media expert. This article will help you find all the necessary information needed to kickstart your career and excel in this field.
What is a Freelance Social Media Manager?
A social media manager is the voice of a brand, company or an individual.
The person is in charge of monitoring, measuring, executing and creating strategies to enhance social media presence on all platforms. Whereas a freelance social media manager is most commonly tasked with planning and executing social media strategies for a single client or several clients. 
While social media managers tend to run social media channels for a single brand, freelancers are brought on for contract work and work with a handful of brands at any given time.
---
A social media manager duties usually include:
Analyzing, tracking and reporting campaign performance
Content marketing 
Increase visibility and generate more followers and likes 
Understand people's behaviour 
Engaging with customers by replying to messages, etc
Planning and scheduling content across social channels 
Up-to-date with online and social media trends.
Technical skills such as SEO optimized content
---
While the list is not exhaustive, they create and monitor campaigns using several tools to make sure they achieve the results that are assigned to them by a company or an individual. 
What qualifications do you need to be a social media manager?
A social media manager position usually requires a degree in marketing, public relations or something similar.
So, how do I become a social media manager without a degree?
Let's face it,
you won't find many people working marketing who have a degree in it.
In today's digital world, work experience and portfolio are priority.
A degree in marketing will be the icing on the cake. With high level competition out there, you should train yourself and gain experience. You can also attend courses online to break into the freelance social media management industry.
Before you begin taking on clients, it is a good idea to create a website that showcases your skills and work. In order to create a user friendly and quick website, a good web hosting provider will help you do it. If you are residing in India and looking for an excellent hosting service, MangoMatter's top picks for India is just what you need.
How much money does a social media manager make?
Short answer: it depends.
Working as a freelancer has no fixed fee, at least at the early stages. Since freelance gives you the flexibility of time and to choose your clients. Some freelancers choose to work for little money and have several clients.
While others look out for fewer customers to get paid more. It all boils down to your skills, experience in terms of niche as well as the conditions of the job. If you have great experience and an excellent portfolio, it is likely that companies or individuals are willing to offer more. 
According to some sources, the average base salary for a social media manager is $51,423 per year, but it can go up to as much as $79,000. Of course, for a freelance social media manager, you are only limited by your skills and your ability to get clients.
How to become a full time freelance social media manager?
Learn fundamentals in Marketing
If you are just beginning your career as a freelance social media manager, it is important that you understand the fundamentals of online marketing. You don't need to be an expert in this field but it is essential to know how social media can boost sales and increase visibility. 
Pick a niche
Before you begin as a freelancer, it is important for you to know your niche or the specific industry you want to work in. If you get specialized in a niche, you will probably know how to master it from different perspectives, and this will give you an advantage over those with specialization. Using your skills in a specific niche, you can showcase your particular skill which can help you get paid more.
Social Media Manager Tools
When managing social media accounts of brands, it is important to use tools and software to maximize your work and also help you achieve better results. Spend time learning the best tools online and make sure you can showcase these skills on your resumé because they can make the difference when looking for a freelance job as a social media manager. You can use tools such as: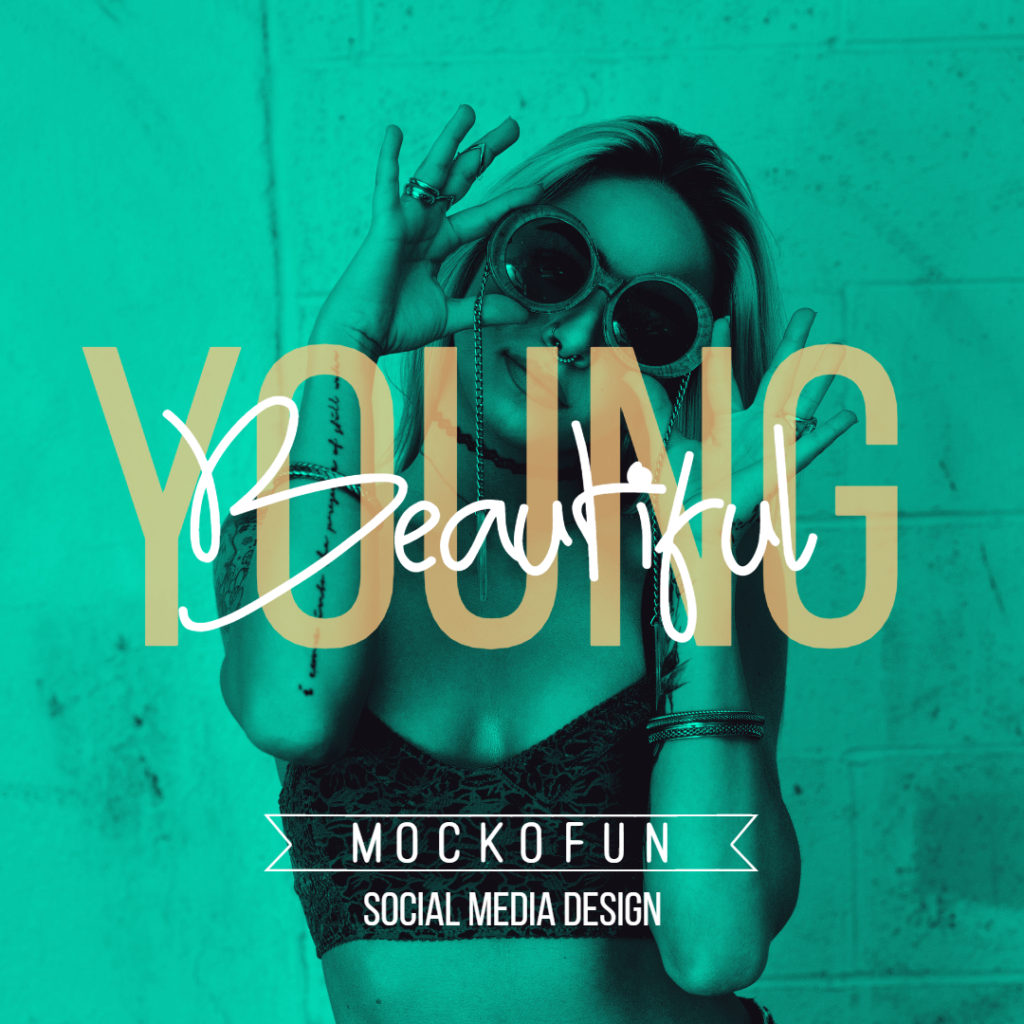 Content marketing
You need to learn the art of writing for different audiences and create content that is attractive, engaging, effective and leads to conversions. Writing courses will help you become sharper as a content writer and you can apply these tactics to social media.
Stay Informed
Social media channels are ever changing,  so it's crucial to stay informed and be flexible. You need to be able to identify the best social media channels for your client, advice on why one is better of another. Each social media platform has its own characteristics and is different from each other. In order to become a master in the platform you like the most, learn everything about it, and practice.
Experiment
Experimenting and testing different methods and strategies with social media is a great way to understand your audience. It will help you understand how customers interact with your brand or company and how you can tailor-make engagement to gain their attention.
Find more Clients with Outreach
Finding clients can be a very daunting task when you become a freelancer. However, there are some key places that have regular opportunities such as linkedIn, Twitter, Monster, etc. You can also search for a job at freelance websites like Toptal, Fiverr, PeoplePerHour, etc. 
Another way to find clients is to team up with businesses that could possibly need your services such as SEO agencies, digital marketing agencies or other social media managers. Once you know and study your industry and your marketing skills. You can determine which company, blogger or entrepreneur is looking for a social manager and reach out to the right people at the right time.
In Conclusion
In this guide I tried to cover all aspects to how to become a freelance social media manager in 2021. Use the right tools, focus on creating a portfolio, understand the clients needs and you will become a successful social media manager.