What Are Some Spooky & Free Halloween Fonts For Websites?
Finding the right fonts for a website design is a big challenge.
Fonts set the mood of the reader. If they don't match the text content the reader will not like it, even if the content is good.
I love fonts, typography and text effects. But font selection is a painstaking process. For example, for one of my articles on PSDDude about 80s fonts I spent almost 2 weeks to do the research and find the right fonts. I sure wished that somebody else did just listed the fonts I needed.
In this list I will do that for you. I searched the Google Web Fonts library and found the best looking spooky Halloween fonts that you can use for free in your website.
For those who don't know what web fonts are, in a sentence:
Web fonts are fonts that you can use on the web, in your website for example. To use them you only need to install them in your page.
Installation of Google web fonts is very easy, simply include a CSS file as provided by Google on each of the fonts pages. Alternatively, if you use WordPress here's a short video showing you how to do that.
Before going into the list of web fonts, you should also check out this awesome PSDDude extensive list of other Halloween font examples for graphic designs.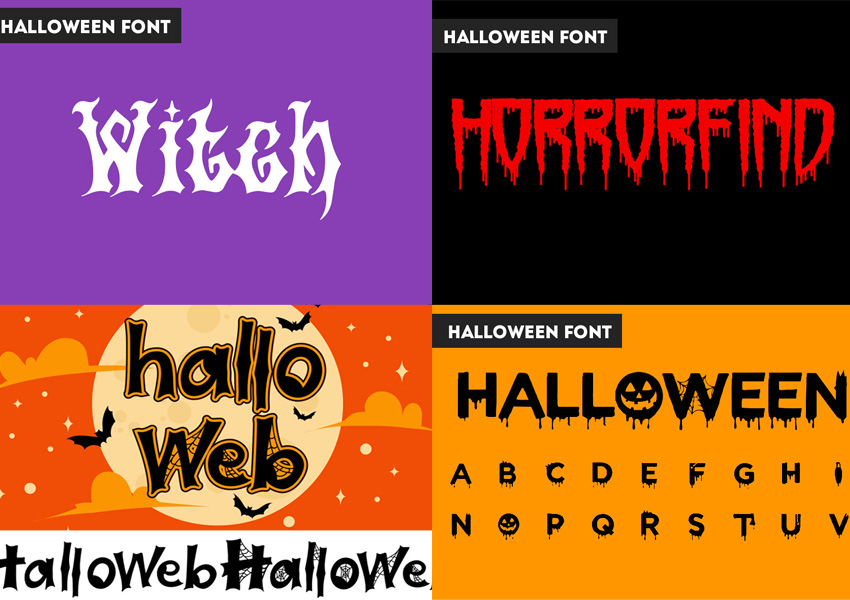 Quick Tip: I've recently published a list on MockoFun similar to this, but for Christmas. So, check out the 50+ free Christmas fonts that you can use online.
Let's take a look at some spooky looking Halloween fonts that you can use for free on your website: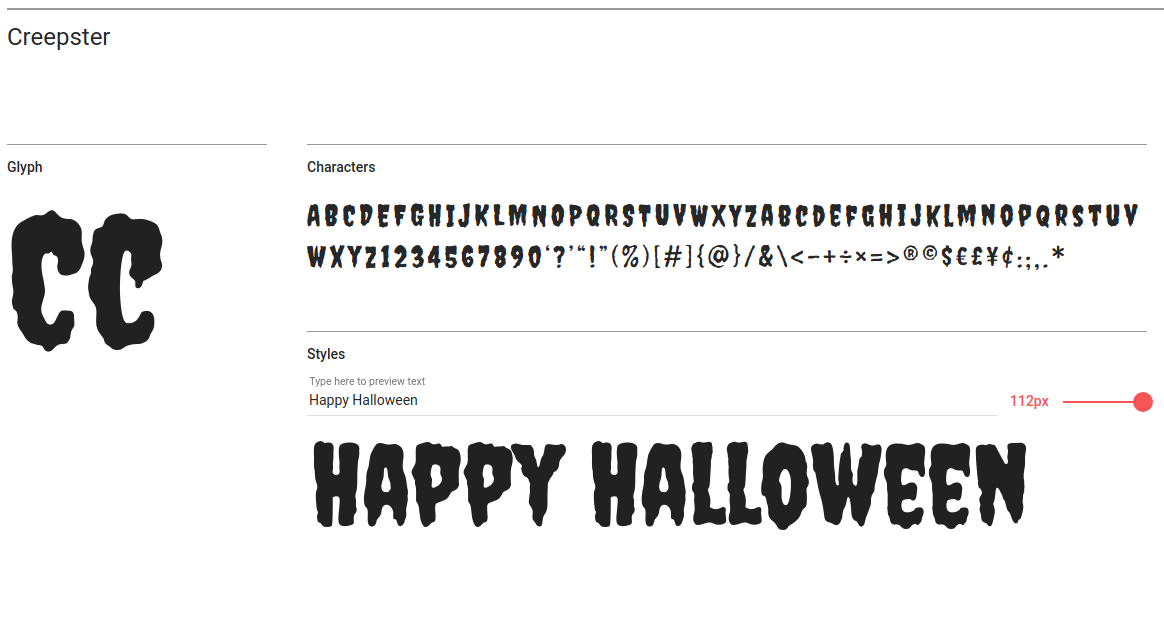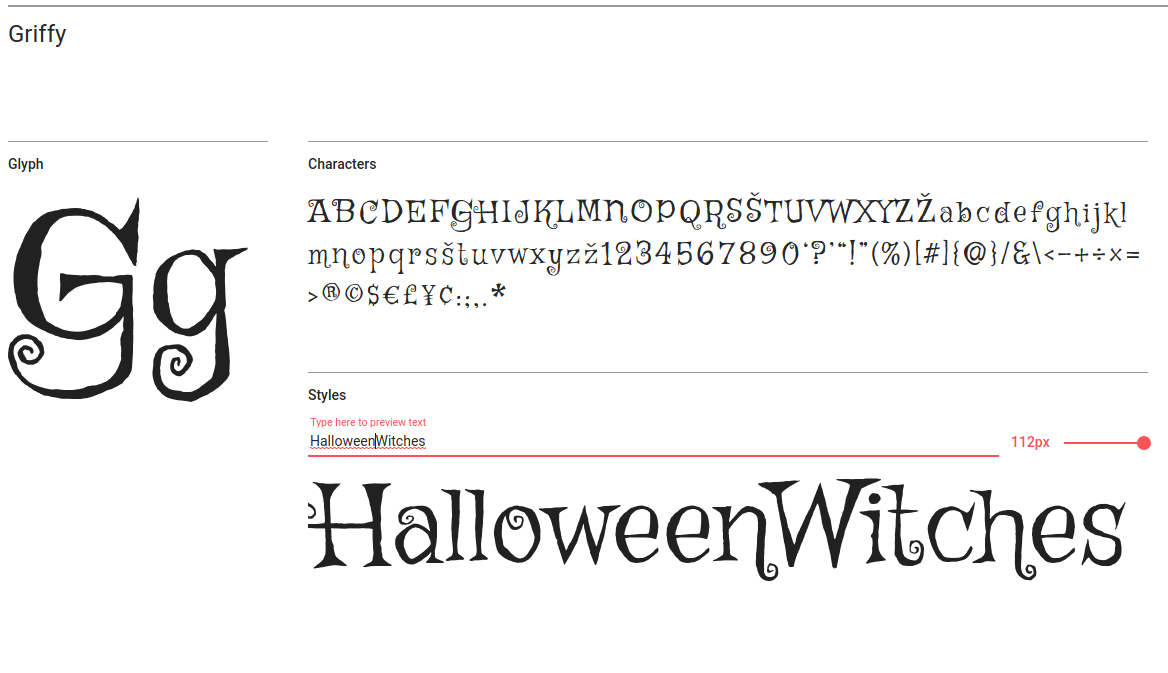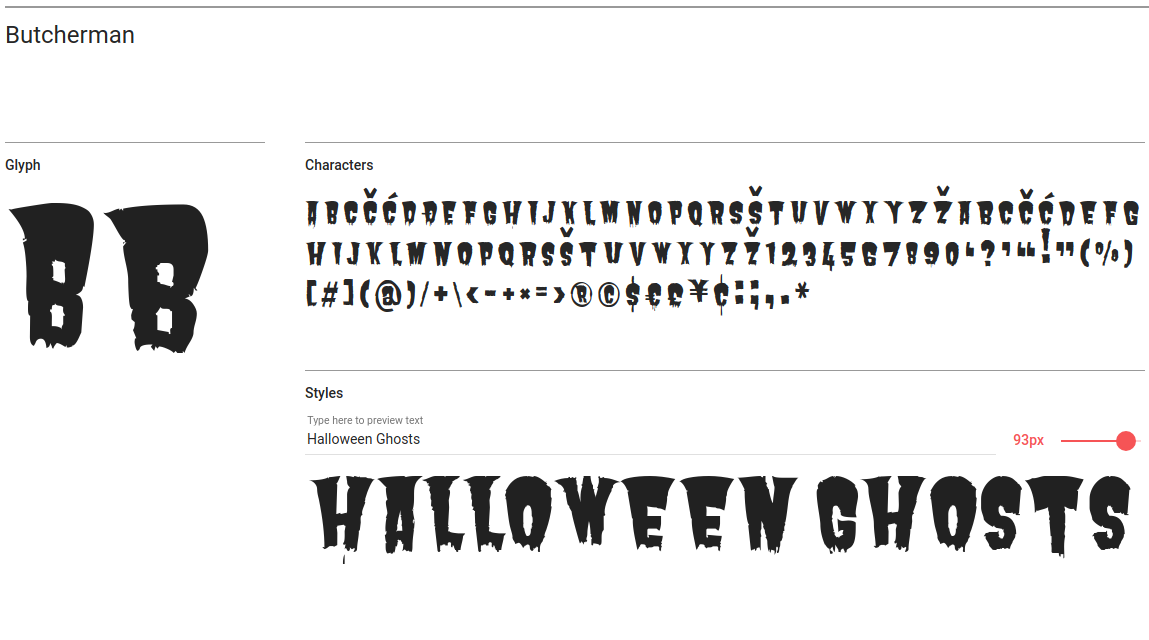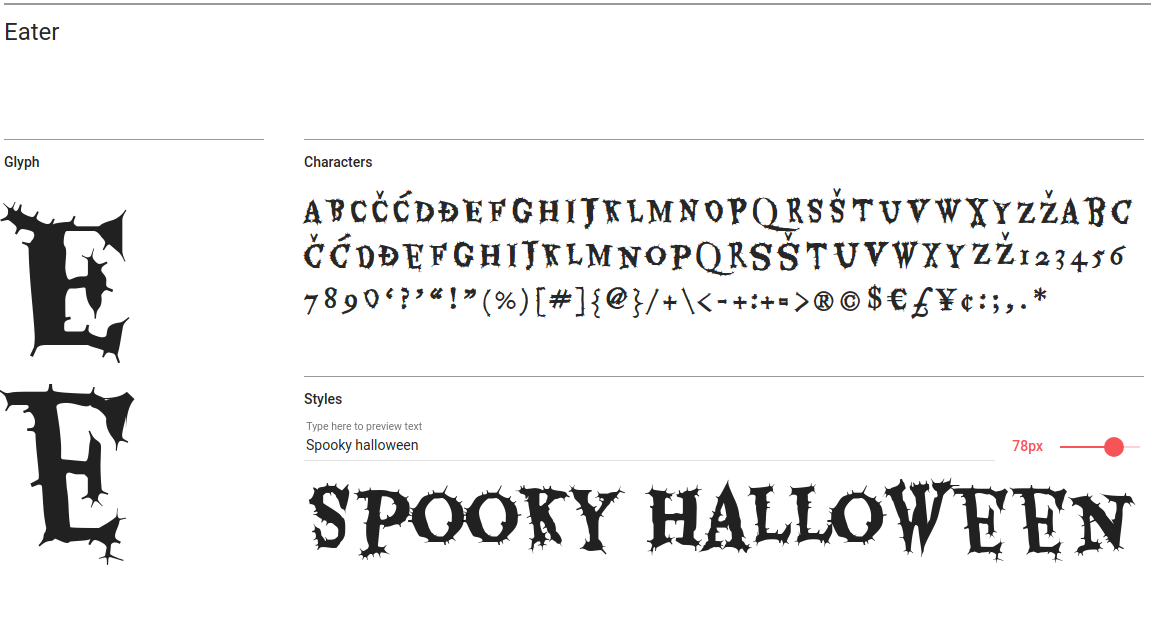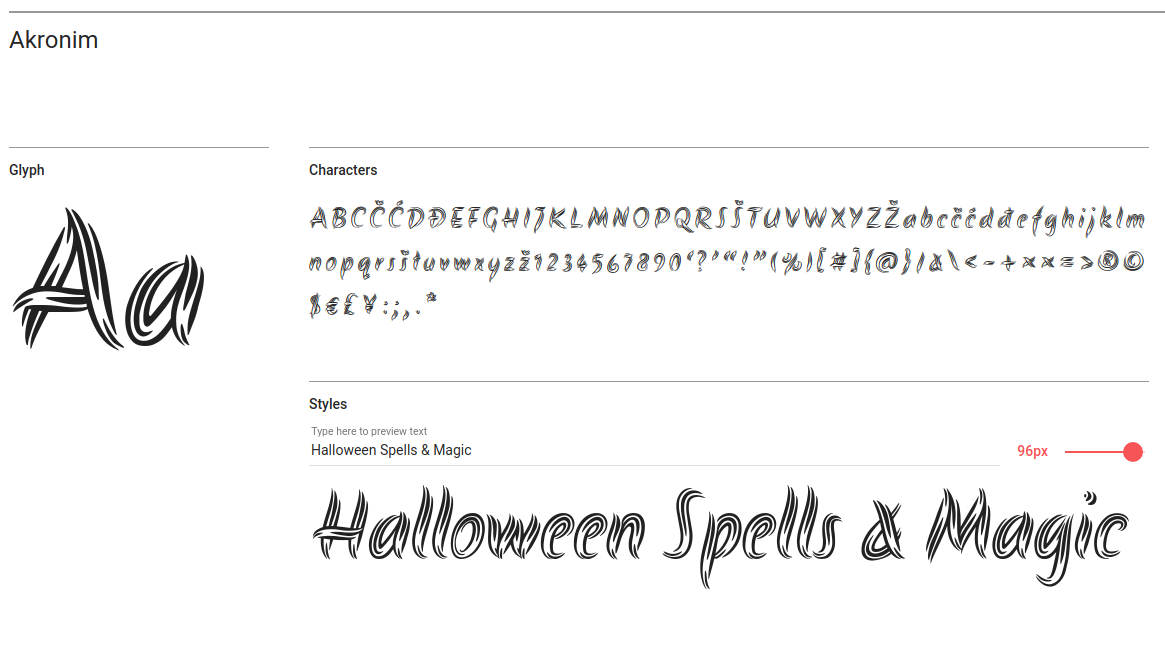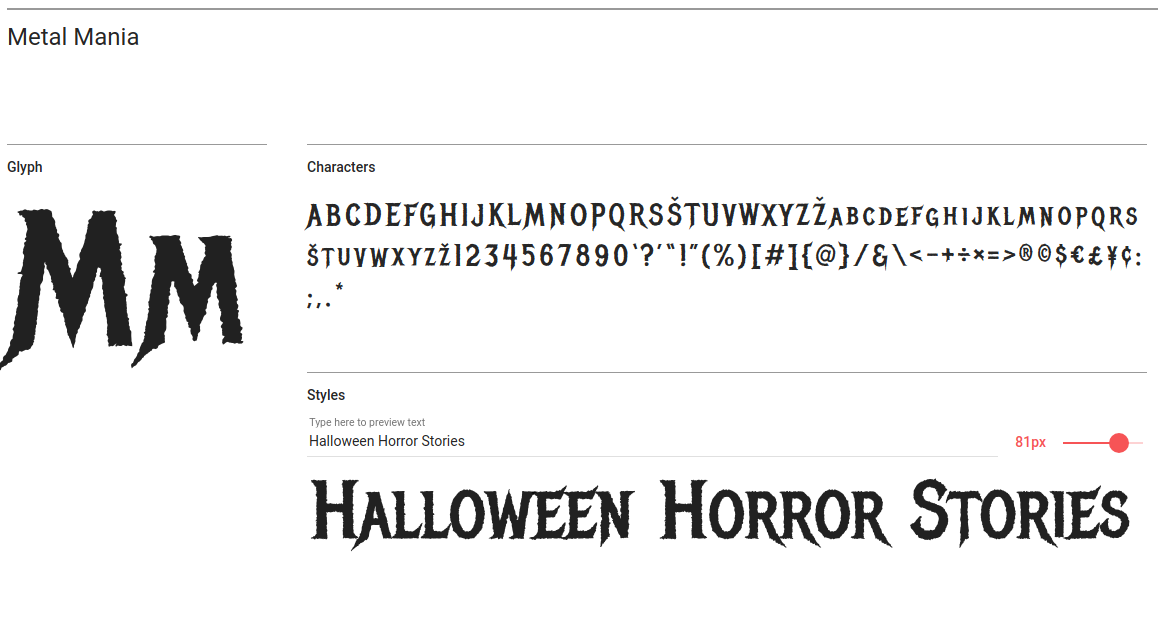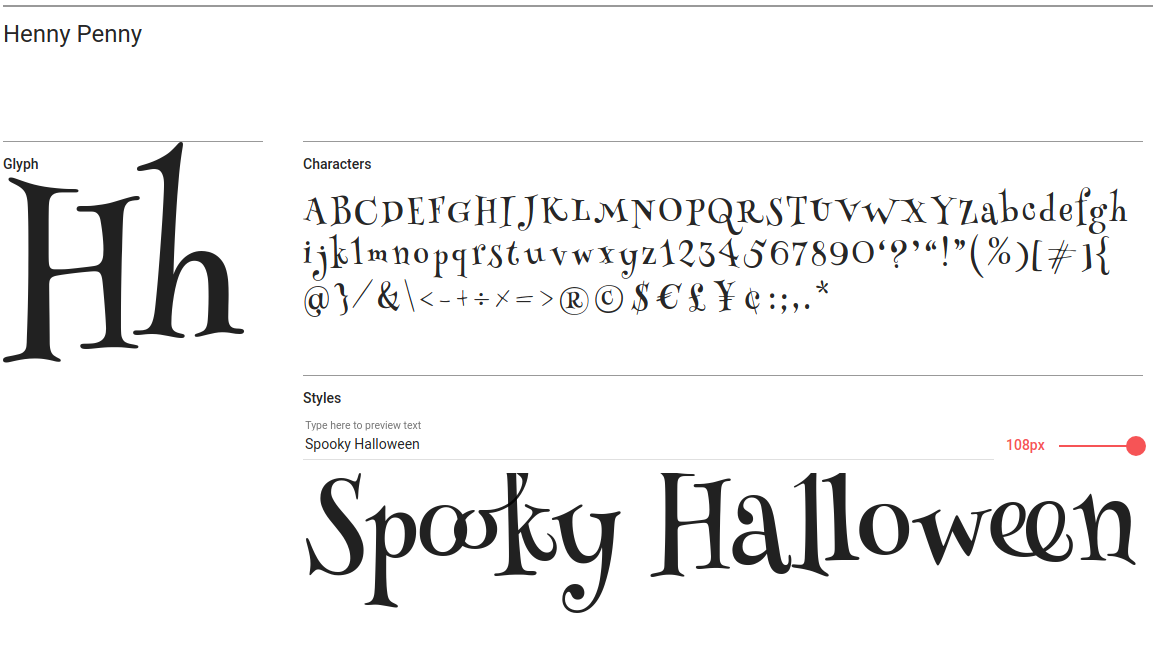 Did you enjoy this list?
If you liked this list of free Halloween fonts, you should also check out another cool list of 25 free cursive signature fonts from MockoFun.